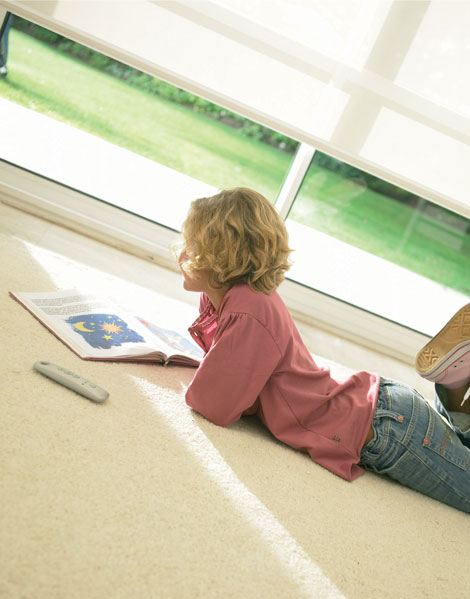 motorisation
Wire Free Motors
No need for electrical connections, wiring or chain and cord operations now with the Wire Free motors by Somfy®. This battery operated motor is suitable for roller blinds up to 6m2 and Venetian blinds up to 15kg. While the motor is hidden in the roller tube the battery pack is fitted behind the roller in most cases.
When the motor is not running its not drawing power, so the lithium batteries will last more than 12 months (depending on usage).
Download the
Wire Free motors brochure
Control of the motors is via Situo, Telis or Composio Somfy® remotes. See the Somfy® remote section.
© 2009-2023 MODULAR SHADES + SHUTTERS · 53 Carrington Street Nedlands Western Australia 6009 · +61 8 9386 2211 · info@modularshades.com.au