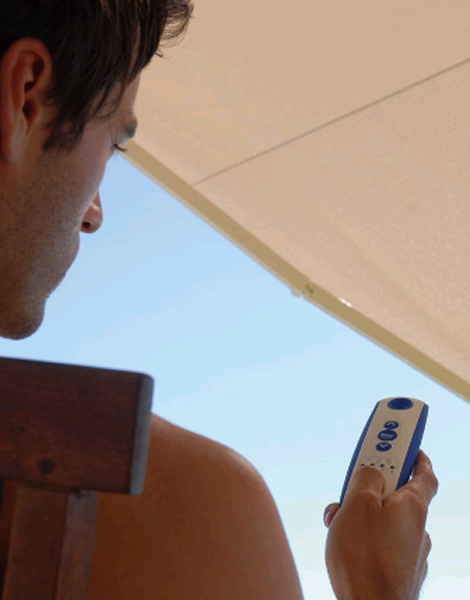 motorisation
Motorisation offers convenience and a level of luxury that automatically adjusts to suit your desired level of light and shade.
You probably have a remote control for the television, one for the garage door, one for the air conditioner, timers for your reticulation, your PC may even be completely wireless as you read this page. The automation of modern Australian homes is becoming the norm rather than the exception, so what is controlling your window treatments?
Home automation can now manage your window treatments.
If you are at the planning stage of your building, consider future proofing your home and make allowances for the correct wiring in the correct locations. Motorised window treatments and intelligent systems can also be fitted into existing homes. Whether you are seeking simplicity of control or maximising energy management Modular has the answers. We are your automation specialists, trained to assist you through the process.
© 2009-2023 MODULAR SHADES + SHUTTERS · 53 Carrington Street Nedlands Western Australia 6009 · +61 8 9386 2211 · info@modularshades.com.au