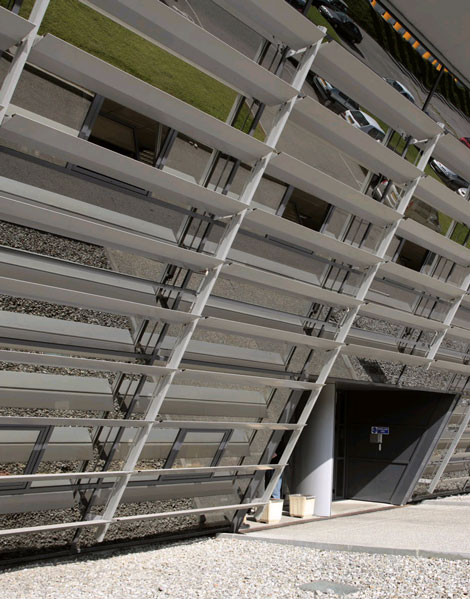 motorisation
Dynamic Facade Management Systems
Dynamic Fašade Management Systems (DFMS) offers the solution to modern and sustainable building practices which optimise thermal and visual comfort for the occupants and well as the energy performance of the entire building.
The system can be designed to give occupant micro control over their workspace without effecting the overriding hierarchy of control for each fašade for the building.
DFMS can control up to 6,400 motors and integrate multiple sensors and solar tracking devices.
For more information, download:
Somfy« Animeo systems brochure
Horiso™ Embedia Technologies brochure
© 2009-2023 MODULAR SHADES + SHUTTERS · 53 Carrington Street Nedlands Western Australia 6009 · +61 8 9386 2211 · info@modularshades.com.au