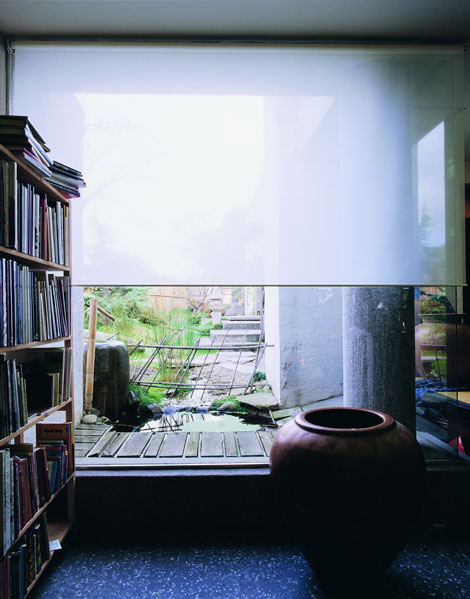 fabrics
Fabric essentially is the blend of colour and texture with design to create atmosphere that reflects the style and mood of a room.
When deciding to contrast or compliment consider that 75% of a room's colour (including walls and floors) should be the main colour with 15% to 20% as your secondary colour and 10% as the accent colour. To visually expand a room, keep the colour contrast between walls and windows low. To make the room feel cosier use higher levels of contrast.
Generally blend your window treatment with wall colours if you want other elements and furniture in the room to be the feature. Use neutral and soft pastels to create a sense of calm and give an illusion of height, bolder colours play can down a room's height.
Most fabrics most can be used on other blind types rollers, roman and panels glides to maintain your continuity of colour and texture through out your house, ask your consultant for further advice.
It's a very human character to bring colour into our surroundings, for further research into the dynamics of colour consider at organisations like the Design Institute of Australia and The Colour Society of Australia which can further assist you in your understanding of the application of colour with design.
Modular Shades + Shutters can access hundreds of different designs and styles from some of the leading manufacturers in the world. The following is an insight into what types of fabrics are available, how they are used and what they do for you. Ask your consultant for further advice.
Find out more about:
© 2009-2023 MODULAR SHADES + SHUTTERS · 53 Carrington Street Nedlands Western Australia 6009 · +61 8 9386 2211 · info@modularshades.com.au