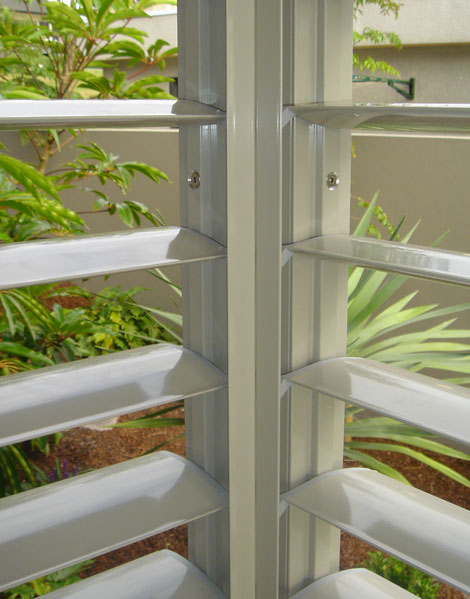 external products
Hand Operated Sun Louvre Systems
There are two hand systems the Spiral and the Kiss Pivot operations.
The Spiral Pivot
The Spiral Pivot offers a clean seamless approach using a sophisticated quad gearbox, UV treated self lubricating bearings. This mechanism is housed in a neat 50 x 75mm drive box running the length of the system. The system is then actuated using a range of suitable handles or cranks. The blades will swing through 180° allowing full control in all conditions.
The Kiss Pivot
The Kiss Pivot is a simple approach to operation using double drive arms providing finger tip control. The blades close quietly onto a woolpile closing strip and can be secured with a six point Sidelock which holds the blades in the desired positions.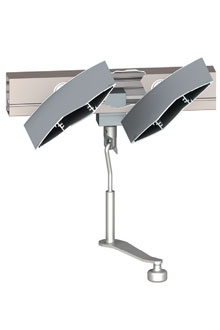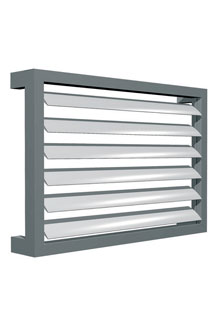 spiral pivot system
Hand operated Airfoil Louvres
Learn more about the technical details of the Spiral Pivot System at
www.youtube.com/modularshades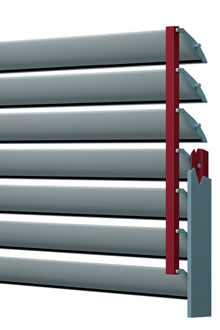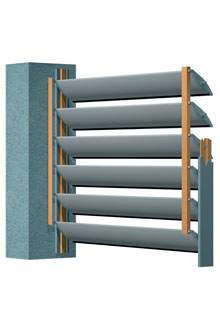 kiss pivot system
Mini and Midi Louvre
Learn more about the technical details of the Kiss Pivot System at
www.youtube.com/modularshades
© 2009-2018 MODULAR SHADES + SHUTTERS · 53 Carrington Street Nedlands Western Australia 6009 · +61 8 9386 2211 · info@modularshades.com.au