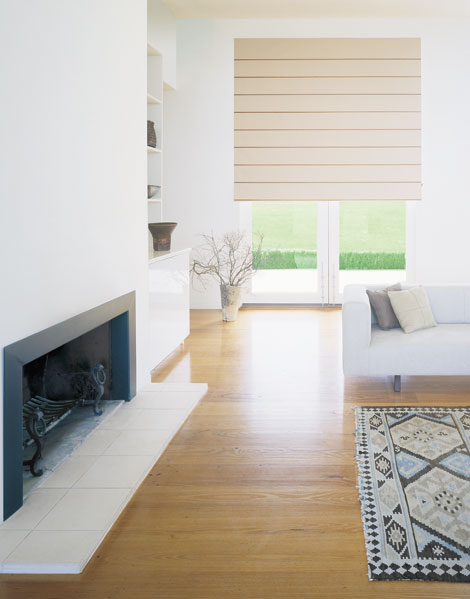 fabrics
Internal Block Out
Due to a series of coatings on the reverse of the fabric light will not penetrate the fabric therefore keeping out both the light, UV and heat regardless of the colour of the base cloth. The fabric will give you complete privacy day or night.
Applications
Perfect for bedrooms and rooms that require significant shading from prolonged direct sunlight. Use on combination with a sheer fabric on a Dual roller for complete privacy control day and night.
Hints + Tips
Most marks will lift with spot cleaning. Generally use diluted detergent in warm water. Try using baby wipe cloths. Before cleaning check the manufacturers' recommendations.
While block out fabrics darken a room and not allow light to penetrate the cloth it will not achieve complete black out conditions as light will reflect around the sides, top and bottom of the blind. Consider using a Cassette system to reduce the light penetration.
Combine a block out and sheer in one product using a Ballet curtain or Shangri La roller.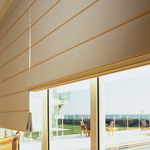 © 2009-2023 MODULAR SHADES + SHUTTERS · 53 Carrington Street Nedlands Western Australia 6009 · +61 8 9386 2211 · info@modularshades.com.au